MediaVerse Consortium
MediaVerse brings together a multi-disciplinary consortium with complementary expertise on the many different and diverse aspects that are involved in MediaVerse's ambitious design. Research institutions and universities (CERTH, LINKS, UAB) join forces with ICT companies and SMEs (ATOS, ATC, FIN, VRAG) to provide the needed research innovations and technological bricks, while traditional industry stakeholders (STXT, DW) provide valuable input to shape new age industrial requirements.
CERTH
Project Coordinator; Content Indexation; XR Authoring
The Centre for Research and Technology-Hellas (CERTH), founded in 2000, is the only research centre in Northern Greece, and one of the largest in the country. CERTH has important scientific and technological achievements in many areas including: Industry, Mechatronics, Information & Communication, as well as several cross-disciplinary scientific areas.
CERTH will coordinate the project and be in charge of all project management activities. As such CERTH will be very active in all technology development activities as well as organising external pilot activities.
Universitat Autònoma de Barcelona (UAB)
Use Case Partner; Experts in Accessibility and Ethical issues
The Universitat Autònoma de Barcelona (UAB) is one of the major public universities of Spain. UAB will participate through the TransMedia Catalonia research group, which has been researching media accessibility for more than 10 years.
Next to organising the Catalan pilot on accessible co-creation, UAB will guide the management of the three large-scale pilots and advise the consortium on ethical issues.
UAB will also play an important role in communicating with user associations and end users, since the project will follow a user-centric methodology.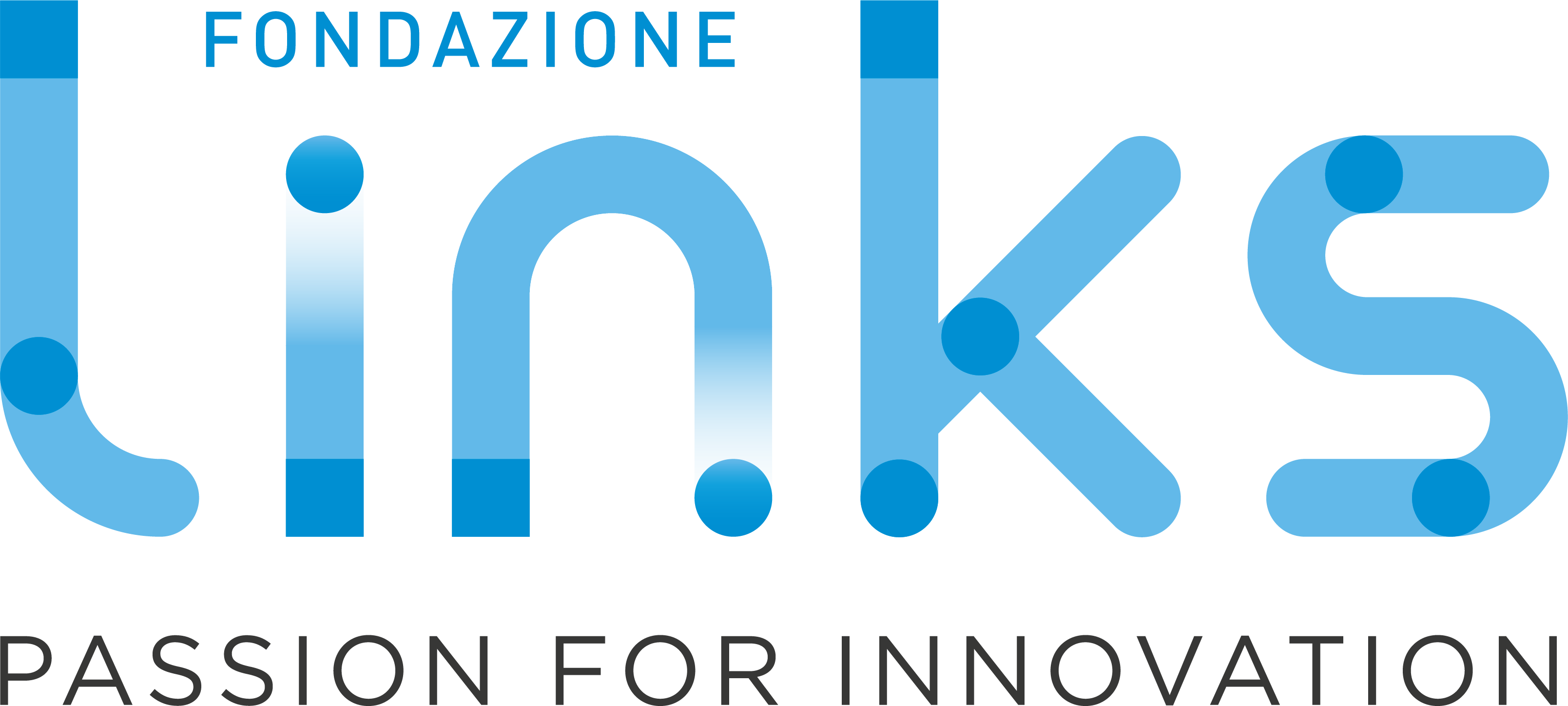 LINKS Foundation
Business Development and Technology: Content Interlinking and Copyrights Management
LINKS Foundation is a private, non-profit institution focused on amplifying the impact of applied research carried out in the areas of ICT and environmental sciences, valorising research outcomes through synergies with enterprises, start-ups, public administrations, and NGOs.
LINKS will focus on the success of MediaVerse in the migration from project to marketable service.
LINKS will also support the technical development of content discovery, interlinking as well as in the development of the digital rights management solution.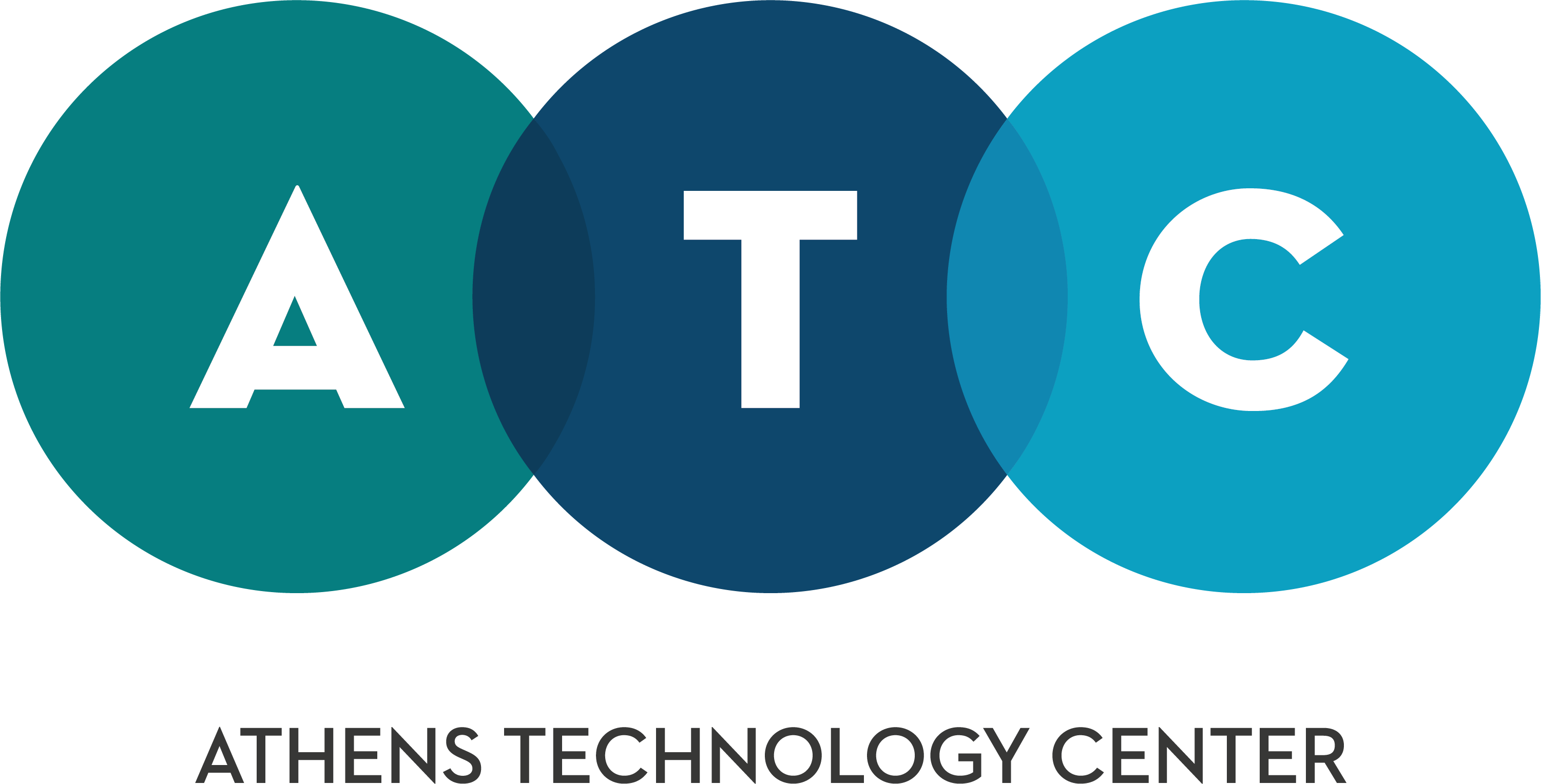 Athens Technology Center (ATC)
Technology Partner: Content Management and System Design
Founded in 1987, ATC is an Information Technology Company (SME) offering solutions and services in specific business sectors, including Media, Banking, Utilities and the Public Sector.
In MediaVerse ATC will lead the development in the field of content management system setup and its integration.
Vragments
Technology Partner: XR Authoring
Vragments GmbH is a Berlin-based Virtual and Augmented Reality Studio. Founded in 2016, the company focuses on developing interactive AR and VR projects.
Vragments will be a key technology partner in MediaVerse, responsible for development and provision of computational services for content adaptation and provision, development of the MediaVerse XR authoring platform, and application integration and procurement of products via continuous integration toolchains.
Deutsche Welle
Scenario Development; Dissemination and Communication
As Germany's international public service broadcaster Deutsche Welle's general aim is to foster understanding and exchange between cultures and people.
In MediaVerse DW will organise the development of market-relevant use case scenarios as well as the communication of project interests and results, e.g. through editing this website and the project's Social Media channels. 
Timelex
Consultant on Legal Issues
Timelex is a boutique law firm based in Brussels, specialised in information and technology law in the broadest sense, including privacy protection, data and information management, e-business, intellectual property and telecommunications.
Timelex will act as a lawyer to the consortium in this Action. It will deal with all legal aspects, including, but not limited to, data protection and IPR (copyright) challenges.
ATOS
Technology Partner: Media Content Processing and Data Modelling
Atos SE (Societas Europaea) is a leader in digital services. The Group provides Consulting & Systems Integration services, Managed Services & BPO, Cloud operations, Big Data & Cyber-security solutions, as well as transactional services through Worldline, the European leader in the payments and transactional services industry.
In MediaVerse Atos guides the development in media content processing and data modelling.
SwissTXT
Use Case Partner and Technology Partner: Accessibility
Swiss TXT AG is a 100% of SRG SSR, the swiss public broadcaster and is positioned as the competence Centre for Digital Media Operations and Accessibility for all the national swiss Radio & TV stations.
SwissTXT will provide in-depth knowledge of media workflows and technologies used today to define the appropriate workflows for the project. SwissTXT will be involved in technology development and implementation. In addition, SwissTXT will be responsible for piloting MediaVerse technologies in a citizen journalism use case.

Artshare
Use Case partner with an artistic approach to technology development
ARTSHARE is a company focused on innovation through research and development of new technologies, applications and services by methodological means of artistic practices and expressions.
In an artistically driven experimental approach ARTSHARE will implement selected features of the MediaVerse's technological framework.
FINCONS
Technical Partner: Media Rights Management and Content Identification
FINCONS is an IT Business Consulting company working in the IT sector in several markets: Media, Energy & Utilities, Financial Services, Transportation, Manufacturing and Public Administration.
In MediaVerse FINCONS will lead the development of agile media rights management and content identification.