The evolution of technology has continued to change the way art is created and shared. It has allowed artists to reach new audiences, expand their expressive scope and explore innovative creative possibilities. For example, Andy Warhol's work would not be the same without the availability of cameras and Silkscreen Printing technology. However, as much as they appreciate modern technology, some artists also often challenge its means, purposes, and ends.
Certainly, there are many examples of artists who have questioned the impact of technology on society through their work. Here are a few:
Nam June Paik
Considered the "father of video art", Paik was interested in exploring the intersection of technology and culture. He created many works using video monitors, including installations that used multiple monitors to create a kind of "electronic superhighway" that he saw as a metaphor for the interconnectedness of global culture.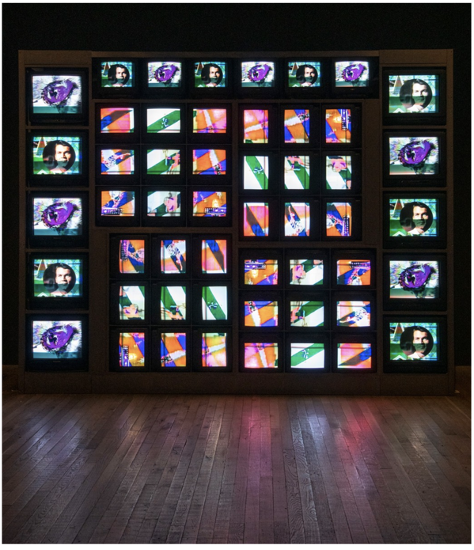 Jenny Holzer
Holzer is known for using LED displays and other forms of electronic signage to display provocative messages in public spaces. Her work often criticises consumer culture and the ways in which technology can be used to manipulate people.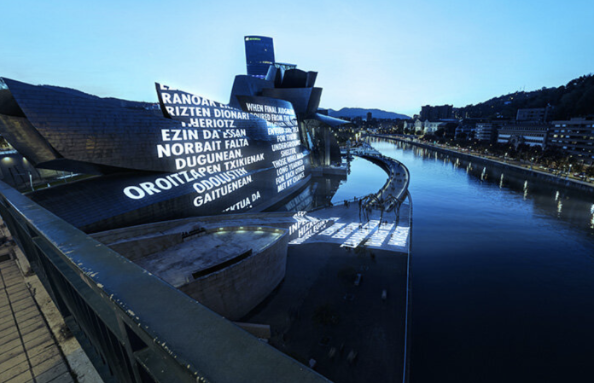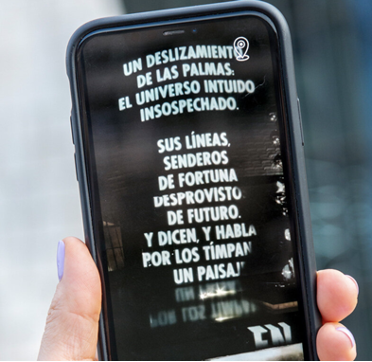 Cory Arcangel
Arcangel is a digital artist who uses programming and code to create works that explore the relationship between technology and culture. He has created works that remix classic video games, manipulate digital images, and even use robots to create paintings.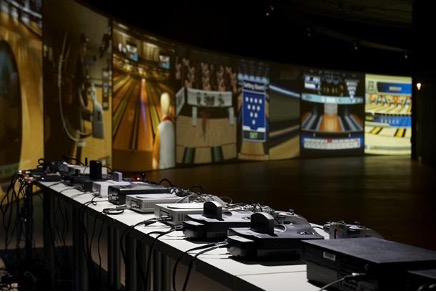 Olafur Eliasson
Eliasson is a Danish-Icelandic artist who creates large-scale installations and sculptures that often use light and other sensory elements to create immersive experiences. He has also used technology to create works that respond to the environment and engage viewers in new and unexpected ways.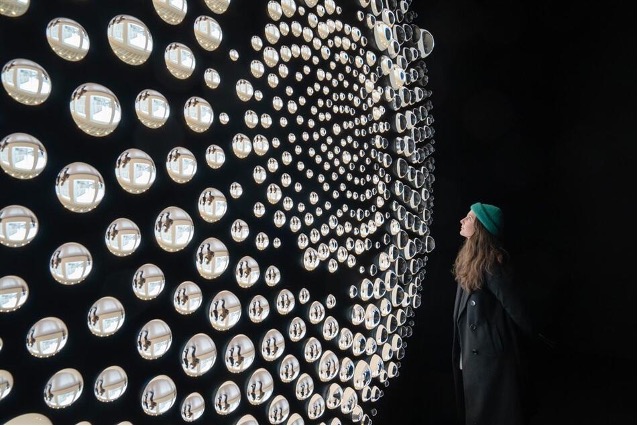 These are just a few examples of the many artists who have explored the intersection of art and technology in their work. Through their art, they can help make technology more focused on human needs, develop new use cases, and help society integrate technology into its life in a more elegant way.
Through its participation in the S+T+ARTS Initiative, MediaVerse partner Artshare explores the role of artists in the development and usage of technology. A series of artistic experiences led by Artshare in the MediaVerse project investigate how technology, media, and art can be merged to create interactive experiences that demonstrate how people interact with digital content. This initiative seeks to promote a better understanding of the ways in which technology and art can intersect and benefit each other, as well as explore innovative ways of engaging the public and promoting awareness about online content creation.
What is S+T+ARTS?
Developed by the European Commission, the S+T+ARTS Initiative, which is part of the EU Digital Single Market, is a set of experiments combining Science, Technology and the Arts (hence the name: S+T+ARTS). The aim is to create a networked ecosystem for reflecting on and discussing digital technologies and their impact on the economy and society. Therefore, through a combination of different activities (S+T+ARTS Residencies, Academies, Talks, S+T+ARTS Prize, Regional Centres and Thematic Pilots) has created a solid community capable of producing, cooperating and transforming spaces, people, companies, cities and regions.
How will MediaVerse involve the S+T+ARTS community?
Through its involvement in the S+T+ARTS Initiative, Artshare is able to leverage the expertise and resources of a vast network of collaborators, including artists, designers, engineers, and other innovators. As part of the MediaVerse project, Artshare is leading a series of interactive experiments, which explore how technology, media, and art can be combined to create immersive, interactive experiences that engage users in new and exciting ways. By harnessing the power of MediaVerse's distributed content creation tools, including AR/VR, interactive multimedia, and 3D tools, Artshare is able to push the boundaries of what is possible in the realm of digital content creation.
Artshare, as a partner of MediaVerse and a member of the S+T+ARTS initiative, has a unique opportunity to explore how emerging technologies can be used for artistic expression and creativity. By collaborating with MediaVerse and the broader S+T+ARTS community, Artshare can push the boundaries of digital content creation while also considering the social and cultural implications of these new technologies. With their relation to the S+T+ARTS Initiative, MediaVerse and Artshare are poised to make significant contributions to the future of digital content creation and distribution, with the potential to shape the way we interact with technology and media for years to come.