Use Case 2: Pilot 5
360° Tour of Reception Apartments for Refugees in Barcelona
CEPAIM is a foundation that provides support to migrants. Their goal is to promote a more inclusive, cohesive, egalitarian, and intercultural society that facilitates full participation in society of vulnerable populations, especially migrants.
They too saw potential in co-developing 360° videos with MediaVerse. One of the experiences the CEPAIM participants ended up creating is a 360° virtual tour that shows their reception apartments for refugees in Barcelona. It was also shown to European Commission representatives. The demo video version can be found here.
Another 360° experience on the Pyrenees, co-created with other NGOs working with young migrants, is already in the making.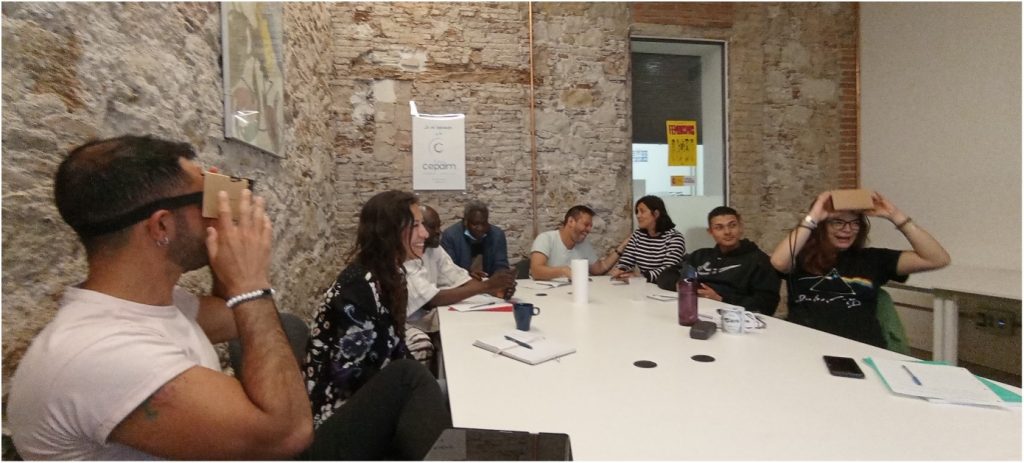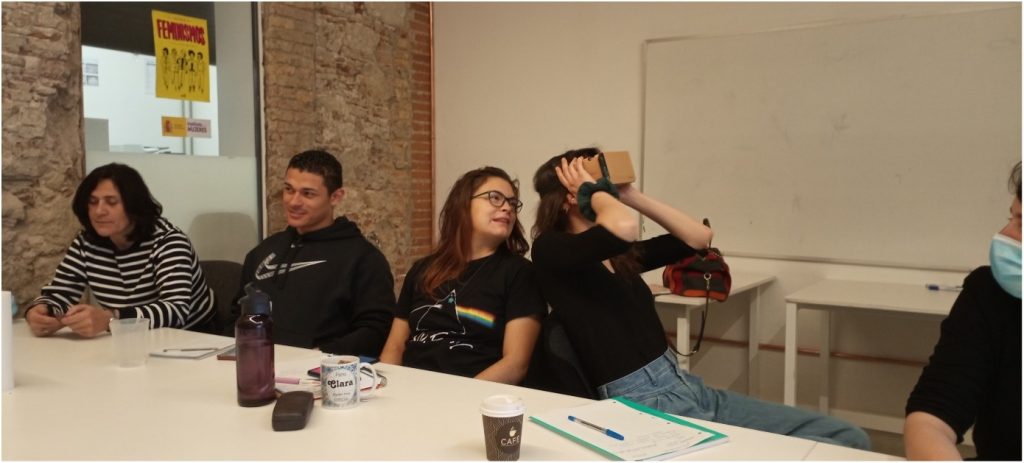 Want to learn more about MediaVerse's use case 2 and its pilot projects? Click here.